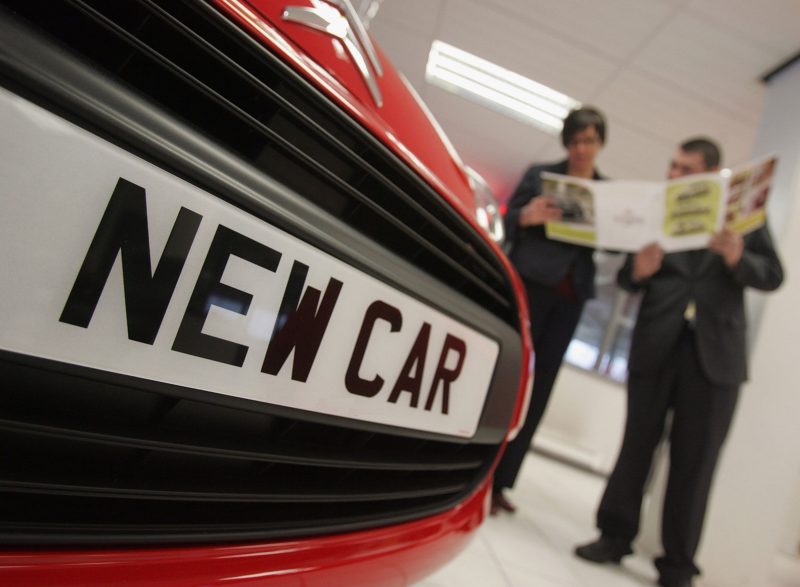 I was browsing a website about arthritis today and ended up reading about what a driver with arthritis should look for when buying a new car. The tips were so useful, and relevant to many other disabilities, that I thought I should share them with you.
As you will see a car doesn't always have to be adapted to enable a disabled driver to drive safely and in comfort.
So without further ado, here's a summary of the tips:
Look for a car…
That is an automatic with cruise control.
That has sufficiently light power-assisted steering.
That has heated, electrically operated seats.
With no sills or narrow sills.
With light and smooth opening doors.
With conveniently placed handholds.
With remote and central locking.
With a keyless entry system.
With push-button start.
With windows that close automatically when the door is locked.
With an automatic tailgate opener.
With a boot with a low sill, or that has no sill at all.
With a tailgate you can reach when it is open.
If you're unsure whether an adaptation may be helpful then please pick up the phone or send us an email.
You can get in touch with Ergomobility by CLICKING HERE.