Why choose remote control devices
Remote control devices can provide a driving lifeline for people with a variety of disabilities. Drivers with lower limb disabilities often benefit from using these devices if they are using hand controls to operate the accelerator and brake as well as the steering, because it can be dangerous to release those controls to operate secondary functions, such as the indicators, wipers, lights etc. Drivers with limited use of their arms can also benefit from remote control devices because reaching the stalks in their vehicle can be more difficult, or even painful.
If you aren't sure which secondary controls will work best for you, our team are here to talk through your options with you. For further information, contact our team.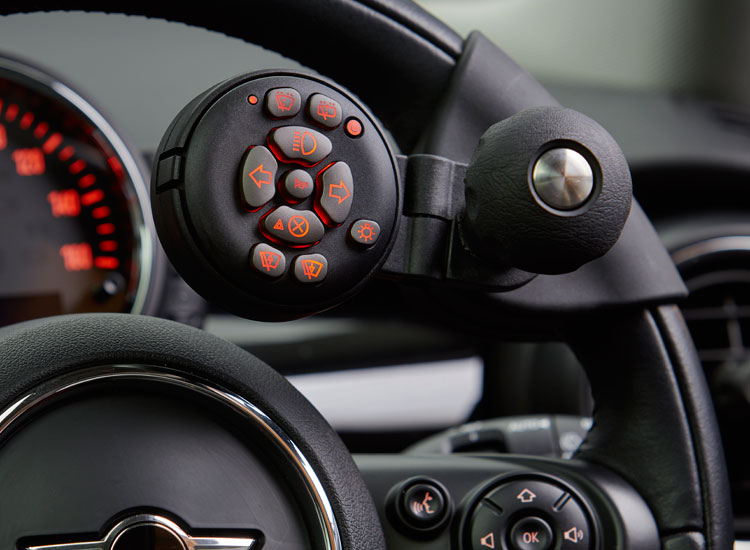 Wireless keypads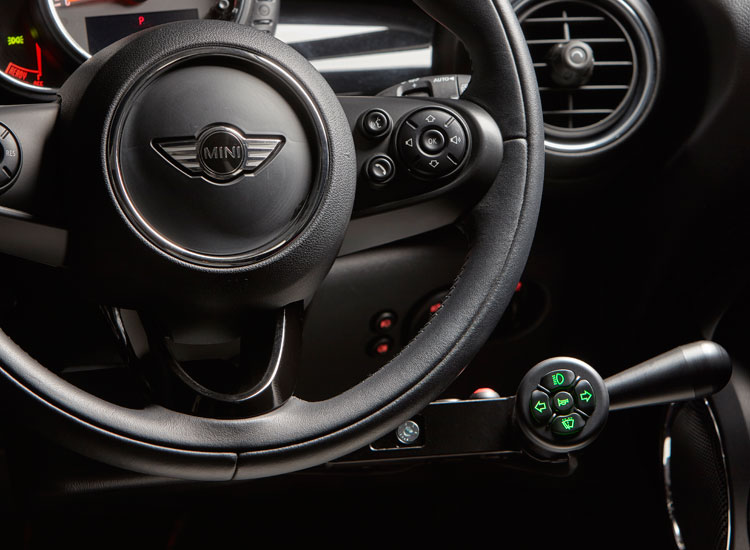 Mini keypads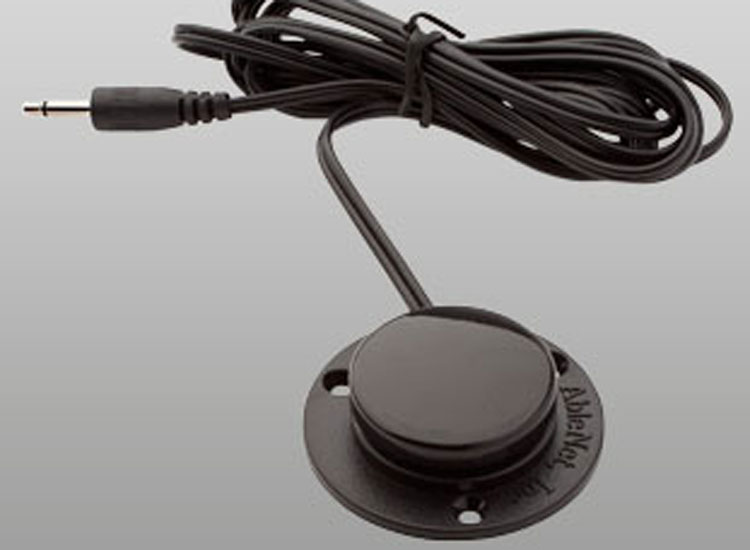 Bleeper systems