Why choose hand controls
When the body's condition changes, it doesn't mean the rest of life has to. For those individuals who have lost the use of their lower limbs, there are a number of adaptations we can fit to enable driving with the hands, instead of the feet. Learning to drive with adaptations is relatively simple and can make all the difference in terms of retaining personal independence.
Considerations
The majority of controls can be fitted as either a left, or right-handed adaptation – and most mechanical hand controls are designed for use in a vehicle with an automatic gearbox, so this is an important consideration when thinking of choosing a car.
Our products
Ergomobility are independent adaptations specialists, which means that we have no ties to any specific manufacturers. We only ever select our products based on on quality and performance and always choose adaptations that are right for our customers. This is why we use 'Discreet Hand Controls' wherever possible, because we understand the benefits that they offer to our customers.
Discreet hand controls
With these systems the metal rods are largely hidden, which is not only aesthetically far more pleasing than having them on show, but also makes entering and exiting the vehicle much easier without banging the knees.
There are a various types of mechanical hand controls out there, so if you can't find what you are looking for, contact us to discuss your requirements.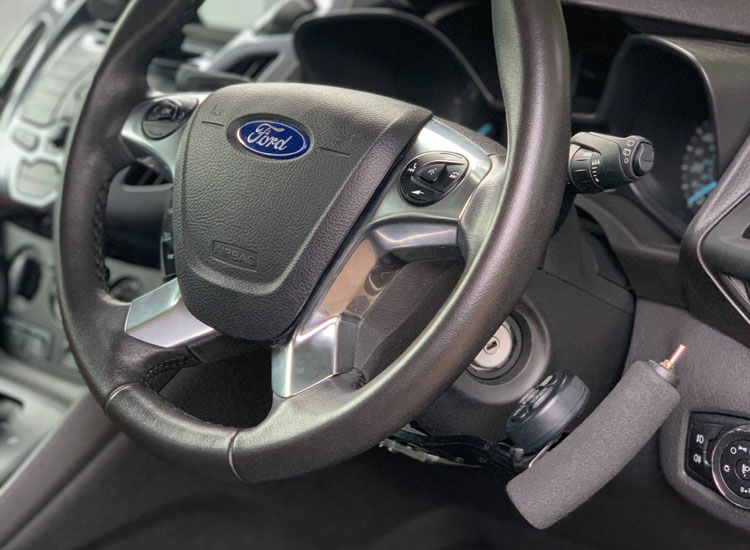 Push/pull hand controls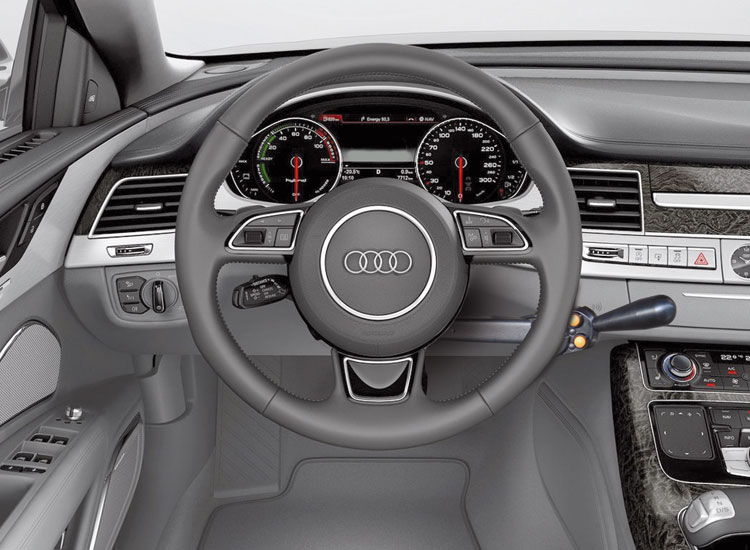 Radial hand controls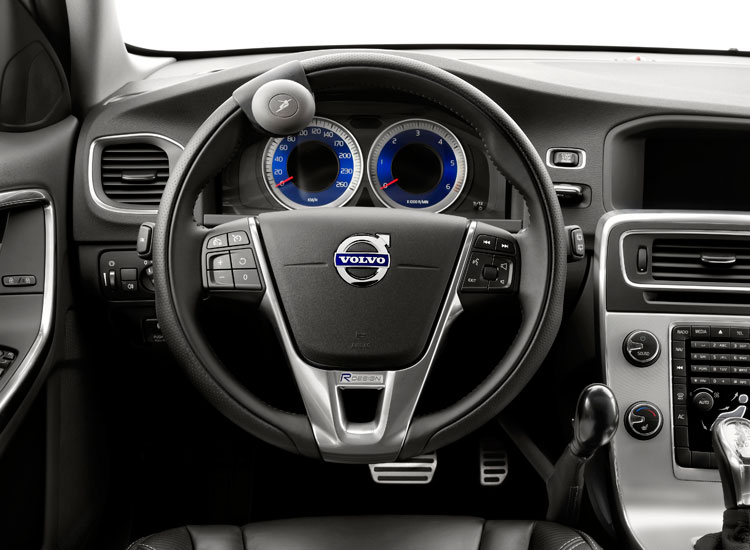 Floor mounted push/pull hand controls