Free assessment service
Swivel seats do not work for everyone – and with only one in every three people making a viable candidate for a swivel seat, it is vital that every client has had a full demonstration and assessment with us. This free-of-charge service enables us to determine: which type of swivel seat will best meet a customer's needs and the suitability of the vehicle being considered.
Click here for further information on our free assessment service.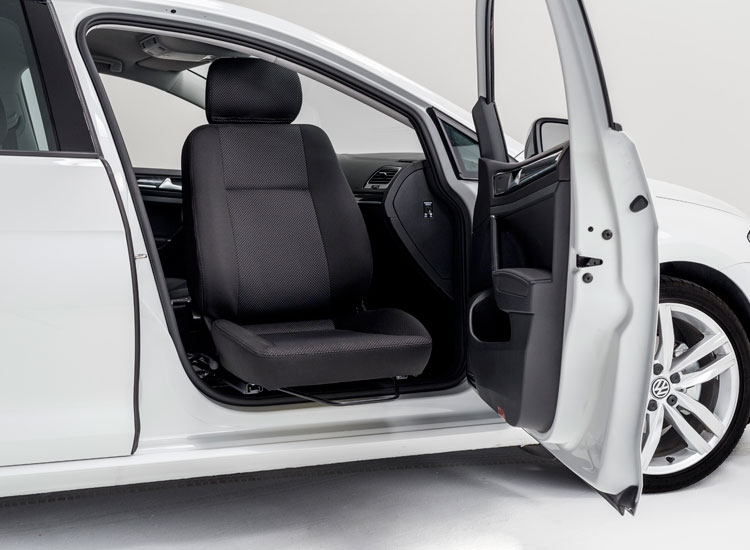 Standard swivel seats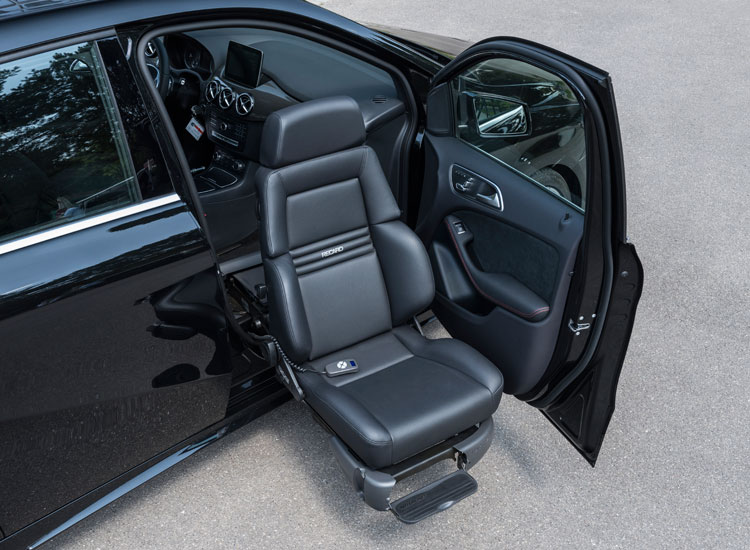 Lowering swivel seats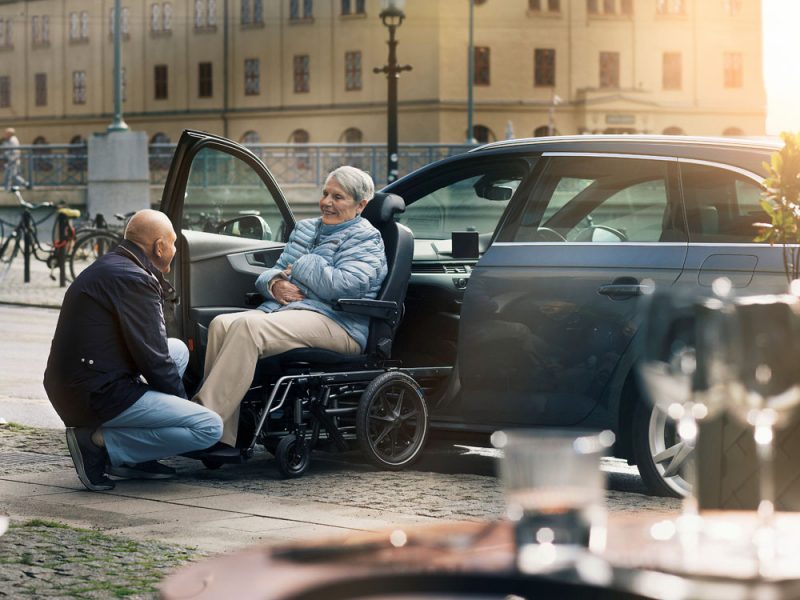 The Carony Wheelchair System