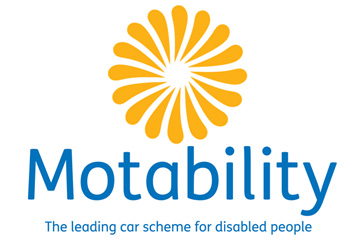 We were asked a question by a Motability salesman a few days ago and as it's not the first time, so we thought it was worth sharing.
The question was, "Can a Motability customer have further adaptations added to their vehicle during its lease period?"
The short answer is yes, your customer can have adaptations fitted to their vehicle during its lease period (after handover). However, they must advise Motability beforehand and the vehicle must be suitable for the adaptations. If it is, your customer must pay the Motability Adaptation Specialist directly.
There are a few reasons why someone may need adaptations fitted after the vehicle handover:
An unforseen change in their disability or circumstances.
The client hadn't realised which adaptations were available to them.
Something was missed by the client, dealer or adaptations specialist at the time of ordering the vehicle.
Obviously, a change in disability cannot be predicted and therefore adding extra adaptations is unavoidable.
The other two circumstances may be avoided if the adaptations specialist takes the time to speak to your client at the time of ordering.
At Ergomobility we always contact your customer before adapting their vehicle. We sometimes find that they would benefit from additional adaptations, many of which they may not be aware of and are often free under the Motability scheme. For example, a customer requesting hand controls may also benefit from a steering ball, indicator switch and pedal guard.
It is our mission to ensure we find the best solution for your customer first time, every time, so they can enjoy their car for the entire period of their vehicle lease, without the need for additional adaptations.
You can contact our friendly and knowledgeable team on 01444 882233 or info@ergomobility.co.uk. Alternatively, head on over to our contact page and fill out the enquiry form.